More Malta.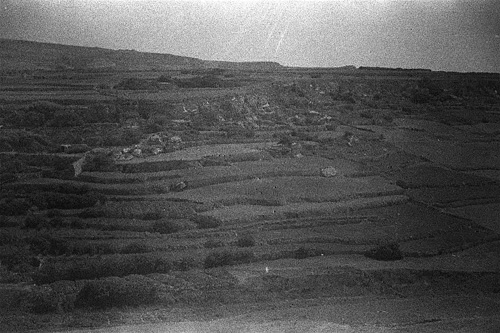 Terraced fields.
Fortressed town on top of terraced hill.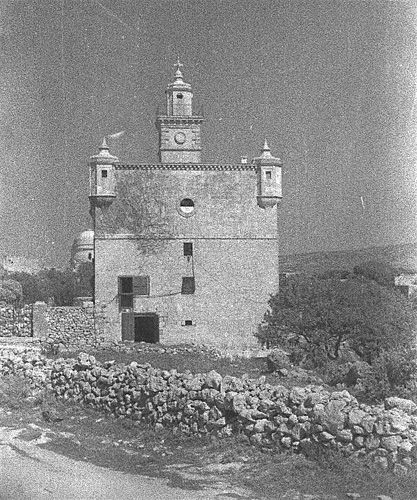 Medieval building surrounded by typical rock walls.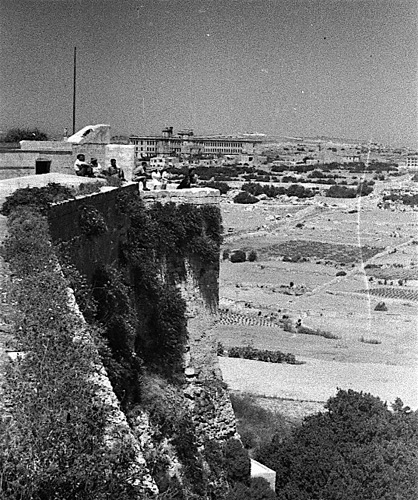 View from a high vantage point.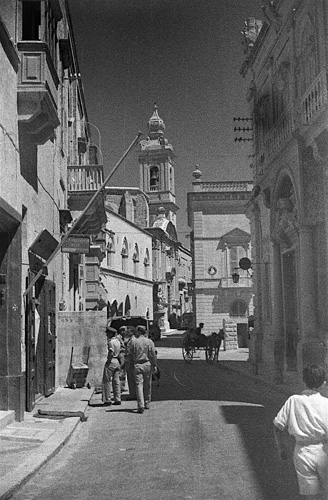 Order and cleanliness were everywhere.
Taking it all in.
Construction is 100% masonry. Note well made bay window.
Streets were narrow.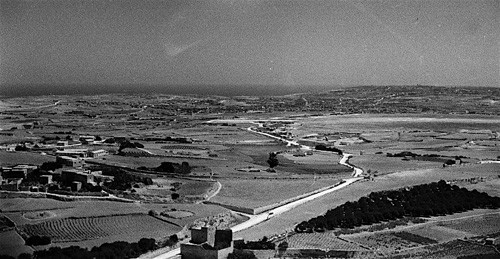 View across the countryside out to the sea.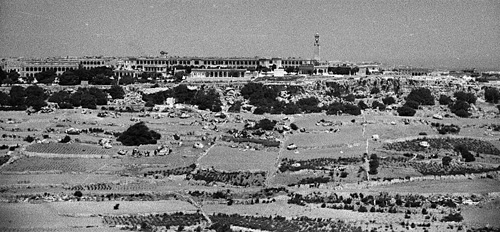 Unidentified building, possibly government offices.